I love looking round gardens and particularly open garden events with money raised going to charity.
Yesterday Topsham's open gardens in Devon was a great success, thanks to their many volunteers. Here are a few photos.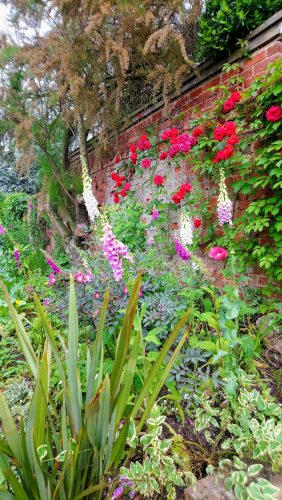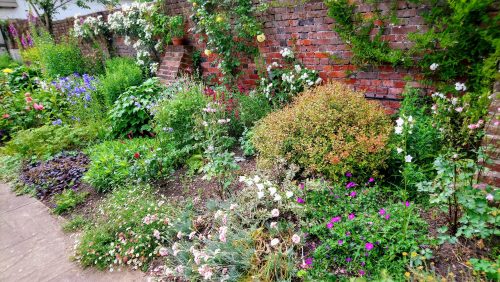 We were lucky to have had dry and warm weather giving a great floral display.
It feels like summer is on its way. In fact due to the snow we seem to have almost missed Spring, my Ceanothus didn't last long this year. However I have now added a seasonal category to my website so you can enjoy all four seasons in your home any time of year!