Today is Indie Friday, makers and artists adding colour to Black Friday with a rainbow of colours!
Independent shops and artists value every sale, however small and supporting them ensures their survival, giving variety to the high street and online. You may have heard of the justacard campaign, which came about to promote small businesses. The message is please shop independent, even if it is just a card, to stop them disappearing. Follow #justacard to discover great finds on twitter and instagram.
I've created a colourful pinterest board to brighten this Friday and hopefully spread the message to shop independent. It has artists and makers work in a rainbow of colours. I love colour, so I will add to it as I find more.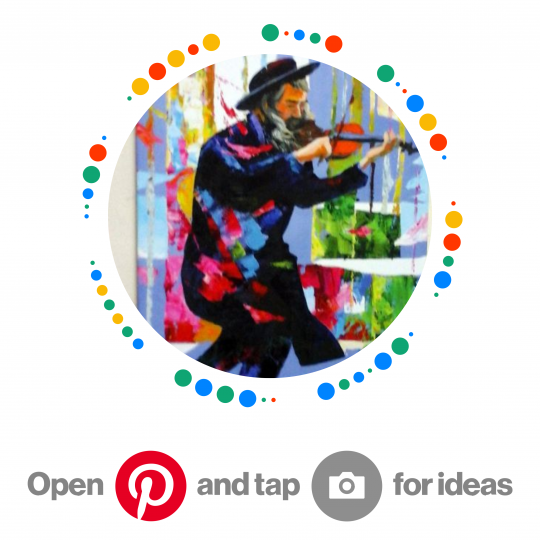 Hope you have a bright Friday and weekend, even if the weather is a little grey, which it is here in Devon! I leave you with a slideshow of some of my colourful work.