Greeting Cards Nature, Animal
Greeting cards collection with animals, wildlife and quirky abstract images by UK artist Annabel Potter.
Personalise a card today for any occasion, in her Zazzle stores
If you would like help with customising a card please do make contact.
Click to buy on Zazzle UK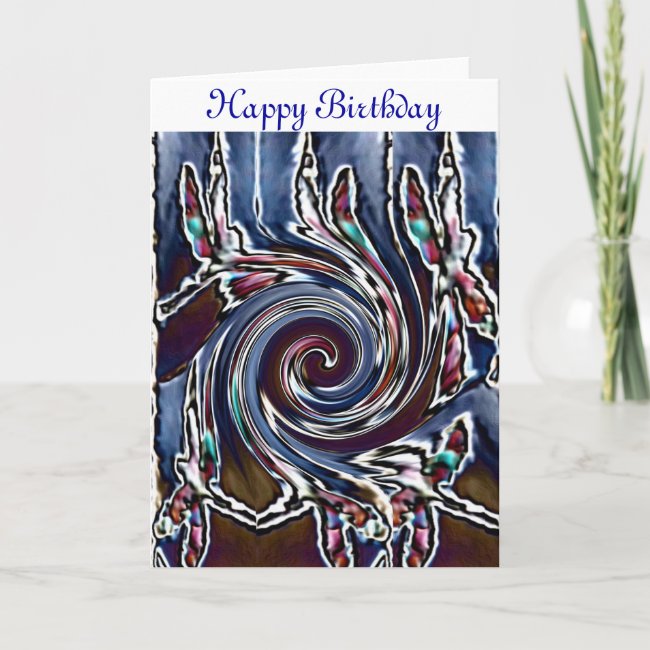 Nature, Animal Art Cards



Direct from the artist these are from original paintings, drawings or photographs. Blank inside to write your own message and include FREE UK delivery.
Also available at MakerMart, Gandy Street in Exeter and Goodwood Cellar Gifts, Exeter Quay, Devon
Showing 1–20 of 32 results