My bird paintings are flying out the house lately with a few commissions for birds!
It started with this primrose vase and a barn owl.
Another customer requested a hummingbird on a bowl
Then my most quirky custom order so far has to be for tealight holders with chorister ducks!
They loved them, as did we, even more so as they were such personal gifts. We are extremely grateful to you for your skill in transferring a mad idea into such lovely keepsakes! 
These have been fun to do and I have such lovely customers who gave me great feedback.
Sales have been good on Zazzle too with various bags including this owl, a kingfisher hat and my dragonfly shoes are flying around the world.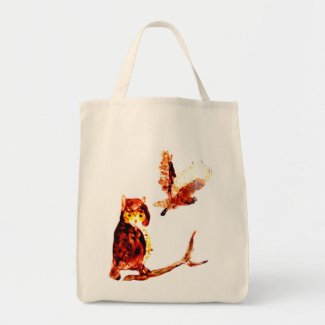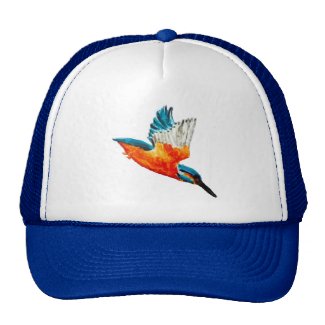 All these orders have happened when local shop sales have been slow, due to the weather I think, so very glad I've diversified. The saying 'don't put all your eggs in one basket' is so true!