I have two pieces of good news to tell you, all of a sudden things are happening!
A while ago I submitted some of my poetry to Quay voices nature writing for a performance. Last week I heard they'd like to include my poems. All very exciting and it's on Wednesday 20th Oct 6.30-8pm at the Custom House on Exeter Quay. Having done acting work in the past, I said I'd read my own work but now Im a little nervous!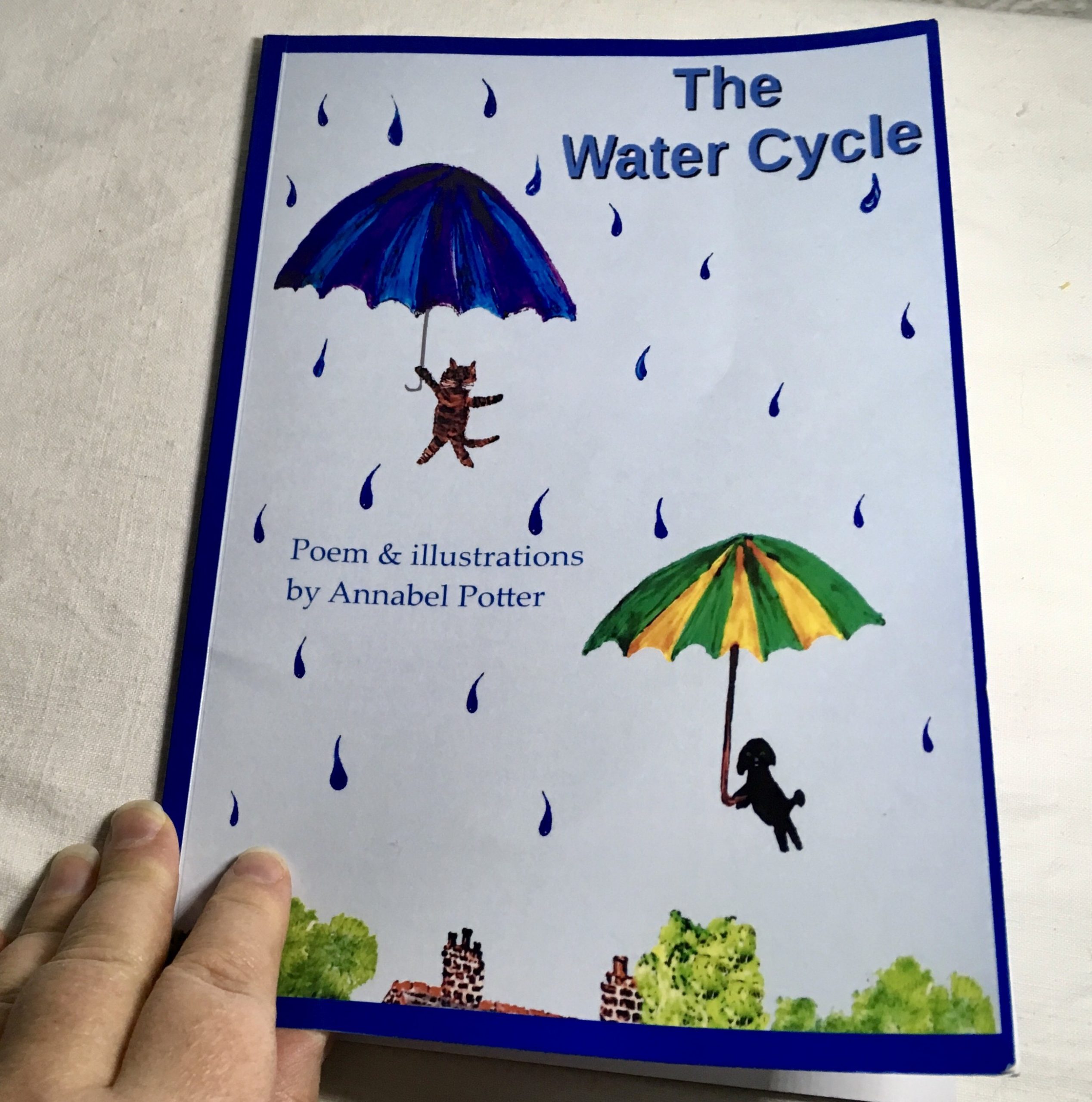 The evening includes writing by different people and I'll be reading a new poem as well as my Water Cycle one. It is also going to be streamed for online viewing. Details here
The second bit of good news is my work is going to be stocked at a craft shop in Exeter centre. MakerMart is in Gandy Street and has a wonderful variety of local arts and crafts. It will be great to have a physical shop presence again, after Widecombe National Trust gallery closed last year.
Finally for a bit of fun! I've painted another video cassette, can you guess the film?