Here is another Rhymes of Science and Nature podcast with a poem on Force plus news on e-books. I hope this force poem helps with home schooling as I know many find this a tricky subject.
I've not finished all the images yet for the picture book, which will be on gravity as well as force. I have found doing the illustrations for these poems a bit more challenging but I'm almost there!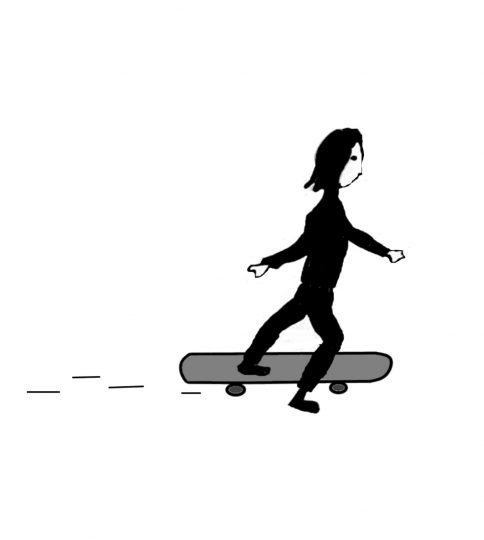 With my podcasts also being on Apple now, I realised it would be a good idea to have the poetry e-books on there as well as Amazon. With a quick search I found that using a distributor would be the best way. I chose Draft2digital with a big advantage that they submit your work to a number of e-book outlets and internationally, plus I liked their website set up. This means the books will be available on different e-readers too. However be aware that if you have your books on Amazon Kindle Unlimited (kdp select programme), this does not allow your ebooks to be sold elsewhere. Amazon books has no such restrictions., it only applies if you enroll in kdp select.
I wish I had looked into an ebook distributor earlier but better late than never and many children are of course still being home schooled due to lockdown. I also used kindle unlimited initially but it pays the author per page read, so for short books like mine not so good! To get the latest news on my next poems do follow this blog or podcast.
Take care everyone and stay home, stay safe.